The Evolution of GardenSoft
Gerry Kiffe, founder of Acacia Software, created PlantMaster, a plant database, in 1986. He sold the first copy of PlantMaster at a trade show in 1989. Gerry improved the database (it's always a work in progress) steadily until 2000. His background as a landscape contractor led to a unique software program that was practical for other contractors, landscape architects and designers. Until PlantMaster was born, most plant databases were targeted for the academic world.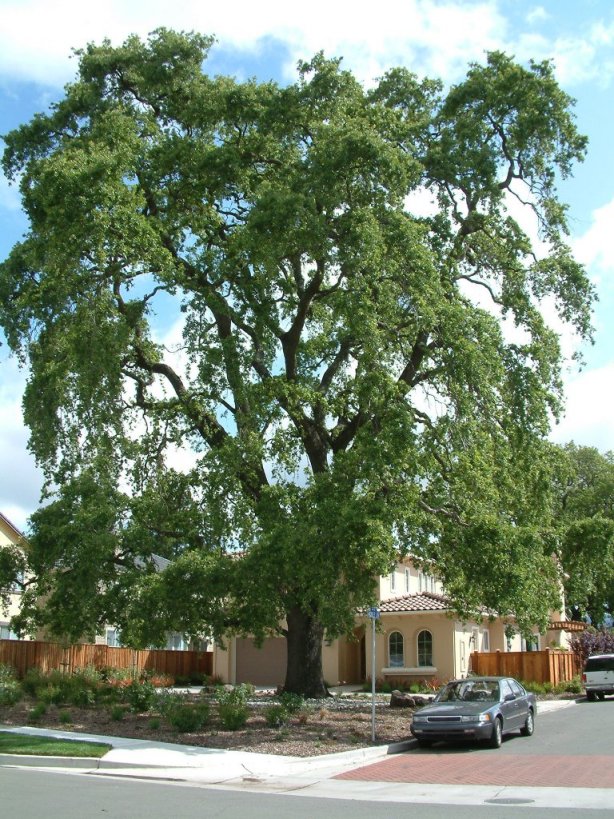 Quercus lobata
California White Oak
In 1998, Gerry met Mark Chilcott, a software engineer. Together they created a new company, GardenSoft. Mark redesigned PlantMaster and took it to a new level of user friendliness and practicality. They also introduced a companion product GardenWorks.
Gerry and Mark saw the need for water conservation in the typical landscape. They created many websites with examples of water-efficient landscapes, partnering with water districts and municipalities.
GardenSoft helps the homeowner who is looking for:
The right plant (example: what do I plant in a dry shady spot?).
The perfect garden theme (Mediterranean, Japanese, California Native).
The ideal fence, gazebo, gate, trellis, etc (many hardscape ideas).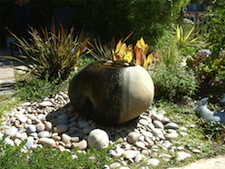 Water Features
Our web site is for the virtual traveler: stroll through creative gardens which will trigger ideas for YOUR front yard, patio, balcony, parking strip, front porch, patio, vegetable garden, walkway and back yard.
Our web site is also for the professional landscaper, designer and architect needing to use a plant search; share your creative gardens with the internet world through GardenSoft.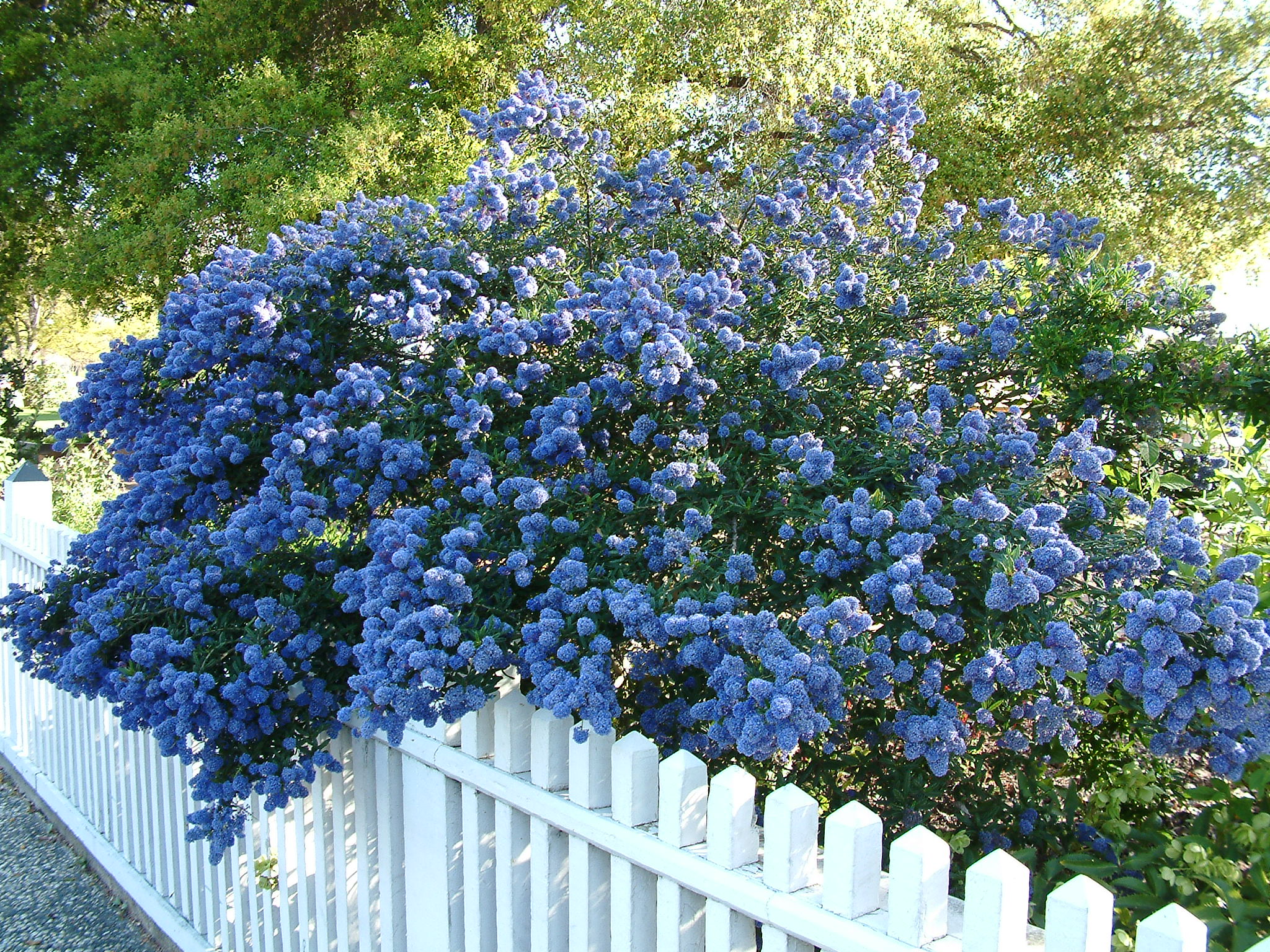 Ceanothus 'Concha'
Concha California Lilac