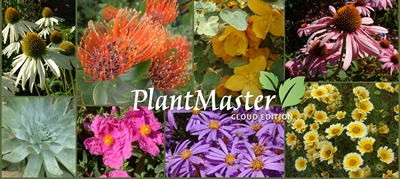 PlantMaster.com is a subscription based plant photo and information library crafted to create plant presentations and to generate plant legends for designs.
With thousands of plants at your fingertips and beautiful plant photography, discover an easier way to present your ideas to clients.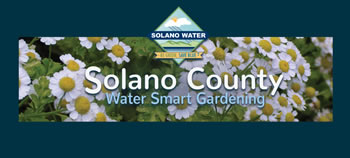 With over 50 websites for regions around the Western United States, each one with dozens of beautiful water efficient landscapes and plant information.
Communicate your water conservation message and provide advice on how much to water.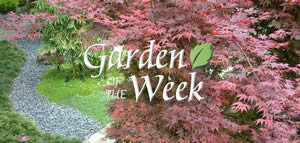 Garden Tours of the West's Best Gardens
GardenSoft takes you on a new full screen garden tour of an outstanding western garden every week. Please visit and take your first tour.